Wave Goodbye to EV Range Anxiety
at Three Rivers Volkswagen!
Transitioning to electric vehicles can seem like a daunting prospect, but it doesn't have to be! At Three Rivers Volkswagen, we're here to relieve any concerns you might have about "range anxiety" or other EV-related uncertainties. As a leading electric car dealership serving Greater Pittsburgh, we're here to answer all your burning questions, such as:
What are the costs associated with charging an electric car?
How much energy does an electric car use per mile?
How long does it take to charge an EV at a fast-charging station?
What distance can an electric car travel on a full charge?
Speak with our experts about EVs today and see why electric cars are the future of driving. We understand that time, cost-efficiency and convenience are pivotal considerations when you're pondering purchasing a Volkswagen EV in Pennsylvania. The goal of our VW dealership near Pittsburgh is to dispel any doubts you might harbor and ensure you're making an informed decision.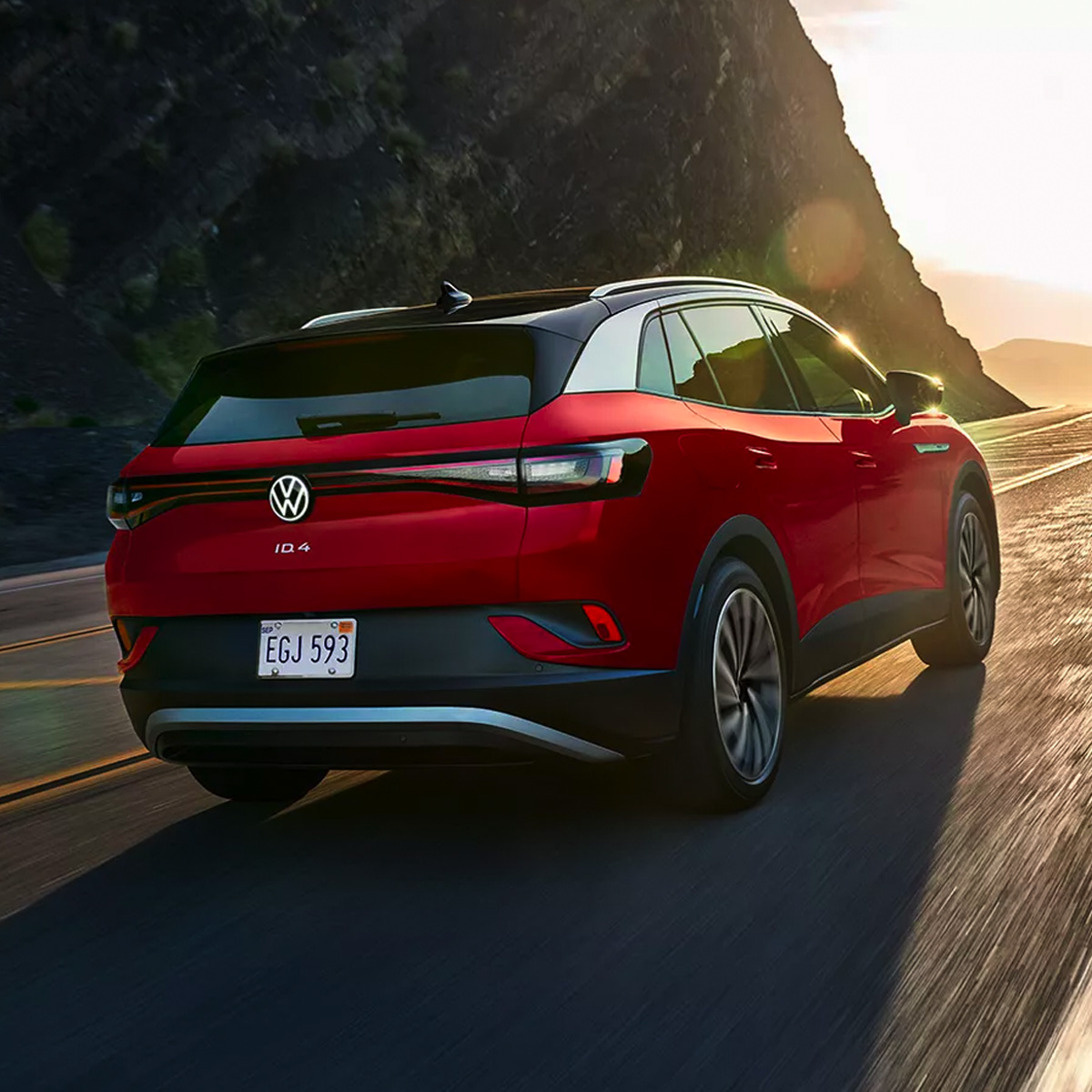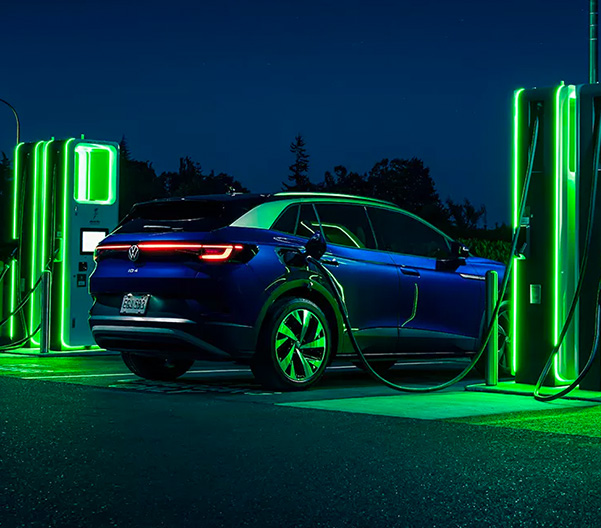 Volkswagen ID.4 Range
The new Volkswagen ID.4 SUV is a game-changing addition to our portfolio of electrified VW models. We're proud to showcase the VW ID.4 Pro and ID.4 Pro S EVs for your consideration and test-driving pleasure. The ID.4 Pro stands out as a top-performing Volkswagen electric SUV, offering you the assurance of an impressive EPA-estimated range of 275 miles on a single charge.
How to Charge EVs Near Me
With over 45,000 public charging stations across the country, keeping your car's battery at full capacity has never been easier, whether you're at home or on the move. Moreover, purchasing a 2023 ID.4 Pro provides you with three years of 30-minute charging sessions at Electrify America's nationwide network of fast-charging stations in Pennsylvania and the rest of the U.S.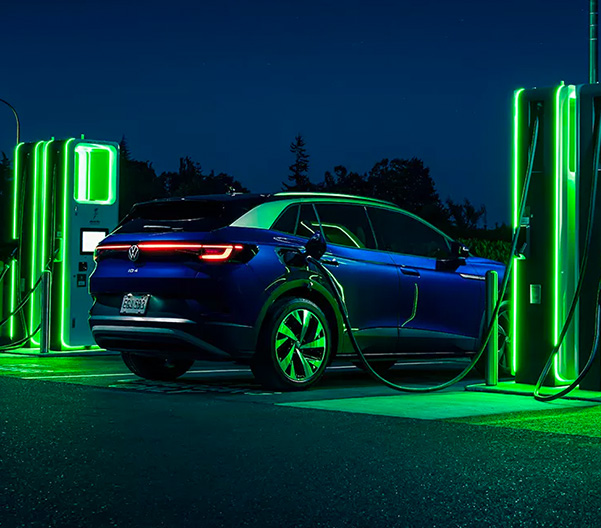 Buy Volkswagen EVs in McMurray, PA
To experience the blend of performance and efficiency offered by the ID.4 firsthand, contact Three Rivers Volkswagen today and schedule an ID.4 test-drive with our local EV specialists. Want to learn about upcoming VW EVs like the Volkswagen ID. BUZZ or ID.7? We're just as excited as you are and would be delighted to discuss!
Embracing the future is made simple at Three Rivers Volkswagen -- where EV costs, charging times, convenience and range are tailored to your expectations. Not only are these eco-friendly vehicles designed with the planet in mind, but they are also crafted to meet your needs seamlessly! Find yours today at our local Volkswagen EV dealership.