Posts Tagged 'jetta'
Friday, February 7th, 2020
 Pittsburgh seeks to find ways to get you out of the cold and into the city all winter long from much-loved RV Show to the Home Show and right in the middle the always anticipated Auto Show. Traditionally, held at the David Lawrence Convention Center, a few years ago the Pittsburgh Auto Show was moved from the early spring to February, usually the weekend which celebrates both Valentines and Presidents Day. As always it's the perfect place to find your newest love and what is more patriotic than a new car – it used to be a key component to the American Dream.
Volkswagen enjoys being a part of the Auto Show each year (in case you didn't know we participate in the Washington Auto Show also!) This year we provided eight vehicles for you to check out while you are there. A few of the brand new 2020 updates of our sedans, as well as, 2019 SUVs filled with the latest tech and a fast, fun racer. Check out the map below to see where you can find the Volkswagen area at the Auto Show.
   Three Rivers Volkswagen offers you a great opportunity while you are at the Pittsburgh Auto Show. Not only do you get to sit in our amazing vehicles and find out just which Volkswagen is the perfect fit for you but- we have a deal to offer you. When you stop at Volkswagen there will be a place for you to leave your information with our team. How will this benefit you?

   When you are ready to buy your new VW then you can come to Three Rivers Volkswagen and redeem your $500 Auto Show Bonus. Basically – come check us out, leave your name and info, pick your car then save! Pretty simple. Oh and don't forget to enjoy the rest of the cars while you're there. We hear our partners Porsche are showcasing some pretty sweet rides.
Tuesday, December 10th, 2019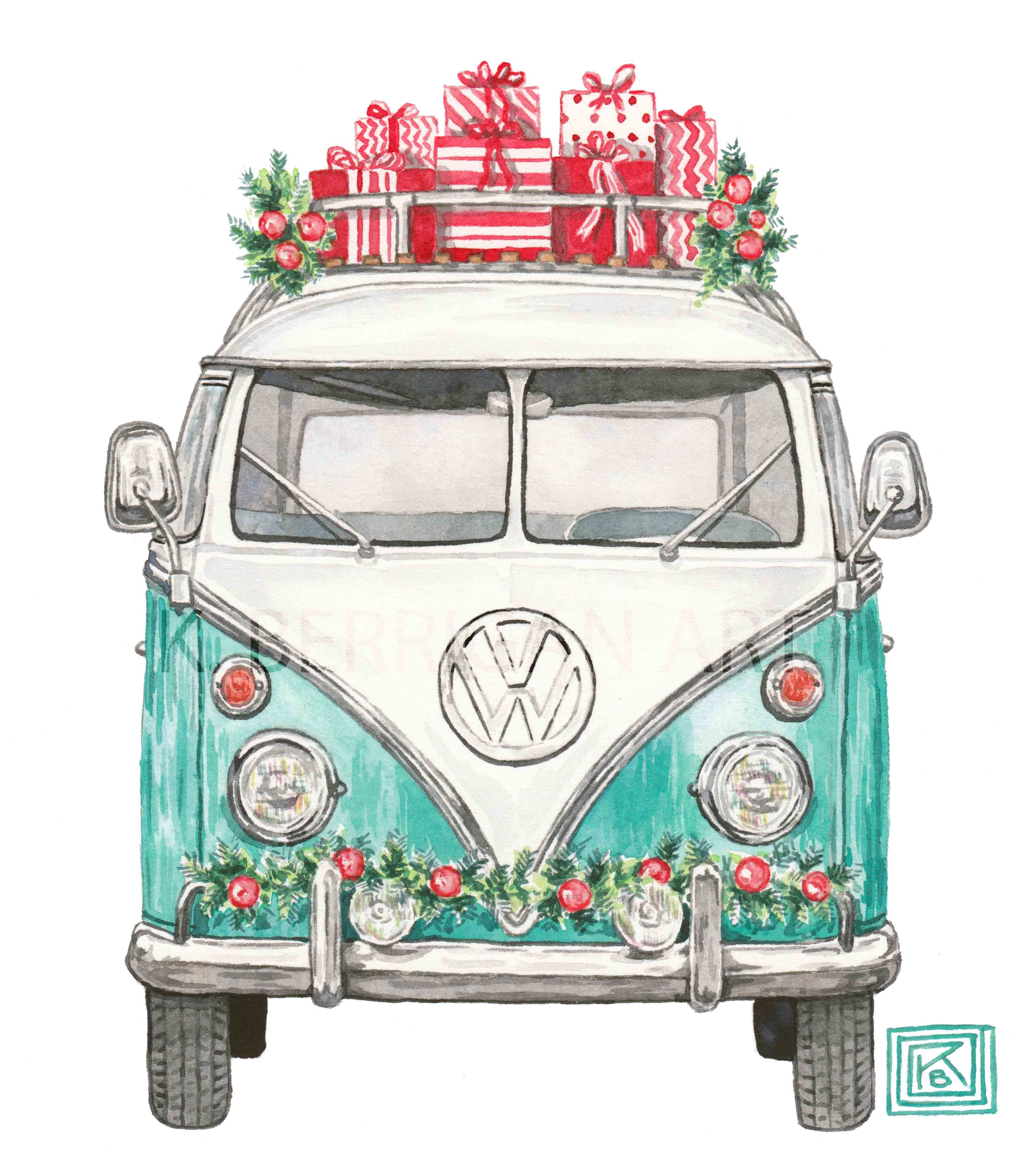 It's the most wonderful time of the year! For some of us, it's the most dreadful time, too. We all have that special someone who is impossible to buy for this holiday season. Here is our gift guide for your family car enthusiast, or if you're really lucky, your Volkswagen enthusiast.
In 2019 we saw the boom of the subscription box and car lovers were not left out!
Mancrate – offers the essential auto care box; this one is great for anyone in the family or your friend who enjoys keeping their interior and exterior top notch. This is probably the least specific box out there but can come in handy for just about anyone when their car needs some extra shine.
Autobox– Provides 5 monthly products and accessories for your favorite car lover. Anything from luxurious LED light wash and a plush wash mitt, to an emergency hammer for the car! Offering both annual and tri-monthly subscriptions.
Diesel Crate – This one is nice for the auto enthusiast who likes to wear their pride! It comes with items like hats and hoodies and car accessories, or you can pick up a box full of decals! Something else that sets Diesel Crate above the rest? You can choose a specific brand!
RPM Crate– This one will give you tools, swag, and more! If you are looking for something that covers cleaning, cranking, and style, this box is sure to wow your favorite enthusiast!
Turner Crate – Is for the hands-on enthusiast; this pack features a variety of tools and limited edition items. They offer an array of sizes for boxes and a variety of what they call editions, including seasonal and gender-specific.
Glove Box – This one is for those who love to see their beauty shine! This one is known as the detailer's box and offers a variety of products to help keep your car pristine. They offer a range of subscriptions, too, from one time to monthly and more!
Stocking Stuffers
Drop Wipes – For those who can't keep their car indoors, sometimes drops happen. Keep them prepared with these cleaning wipes.
Legos– Lego has expanded into ever territory, some of your favorite VWs are even Legos now!
CupPhone– Have a traveler who often needs a co-pilot? This device can help them out when they don't have a second set of hands.
ABC's for Future Racecar Drivers – Is your favorite car guru a new parent? Help them raise the next generation of driver!
Of course, we can't think of anything better than getting them some VW gear and more!
Hoodies, gloves, and caps for the VW lovers of the world.
Strollers for the next gen VW driver.
Swag for your furry friends!
And the perfect white elephant gift.
Hurry and get gifting there are only a handful of days left! If you're short for time, you can stop into Three Rivers Volkswagen and check out our swag next to the service area.
And feel free to browse the showroom too! Brand new cars make the best gifts of all!